BATHROOM REMODELING DALLAS
A BATHROOM TRANSFORMATION TO ELEVATE YOUR HOME
At VIP Services, we redefine spaces and reimagine sanctuaries. As the esteemed bathroom remodel contractor in Dallas, we're dedicated to crafting bathrooms that resonate with luxury, functionality, and personal flair. Dive into a remodeling experience like no other!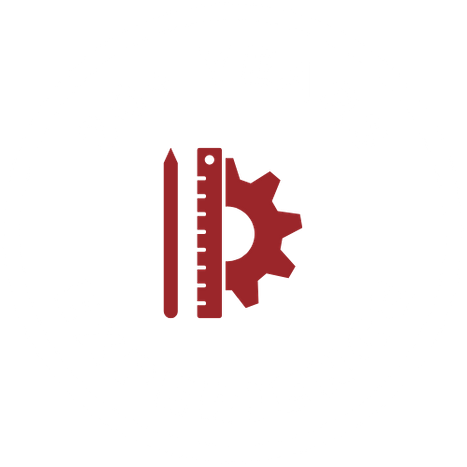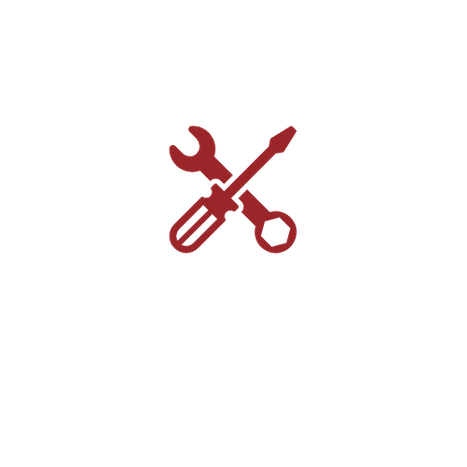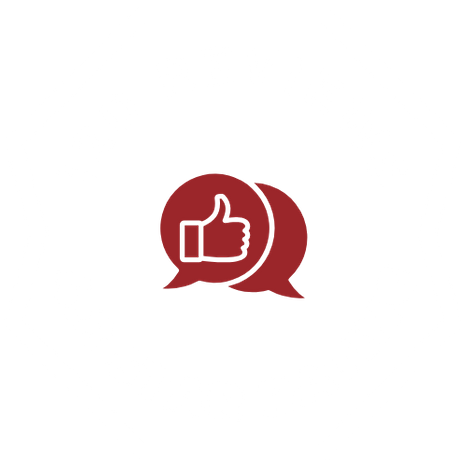 ★★★★★
"We have worked with VIP many times over the years on many projects (inside and out) for our home. We can't say enough..."
- Holly
Elevate Your Bathroom Experience
In the heart of the Dallas Metro Area, homes are constantly evolving, and VIP Services is at the forefront of this transformation. Our Dallas bathroom remodeling team believes that every bathroom holds the potential to be not just a utility but a haven. Whether it's the morning rush or a leisurely evening soak, we craft spaces that harmonize practicality with luxury.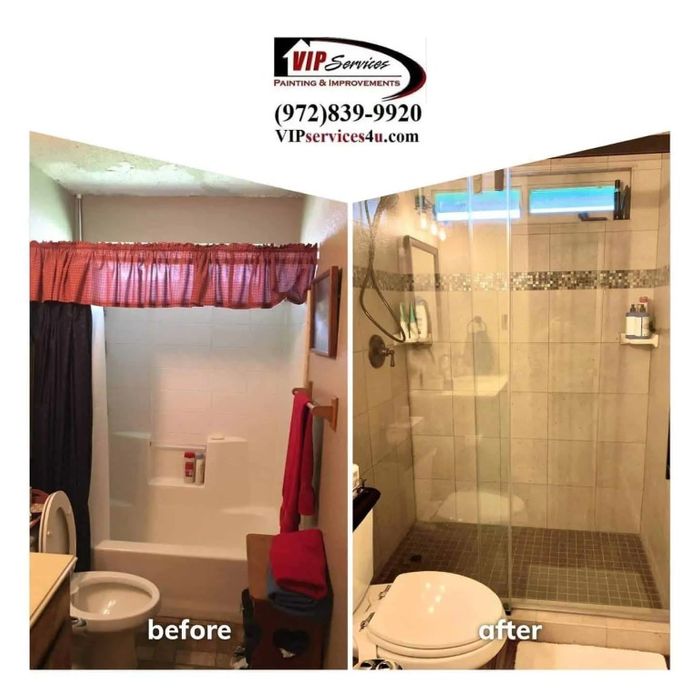 The VIP Services Bathroom Makeover Journey
Recognized as a pioneering bathroom remodel company in Dallas, VIP Services offers a comprehensive suite of bathroom remodeling services that cater to diverse needs and aesthetics. Our offerings include:
Space Optimization: Making the most of every inch.

Luxurious Fixtures: Elevating aesthetics and functionality.

Tailored Storage Solutions: Organized spaces for tranquil minds.

Contemporary & Classic Designs: From minimalist modern to timeless elegance.

Adaptive Designs: Considering mobility and accessibility for all.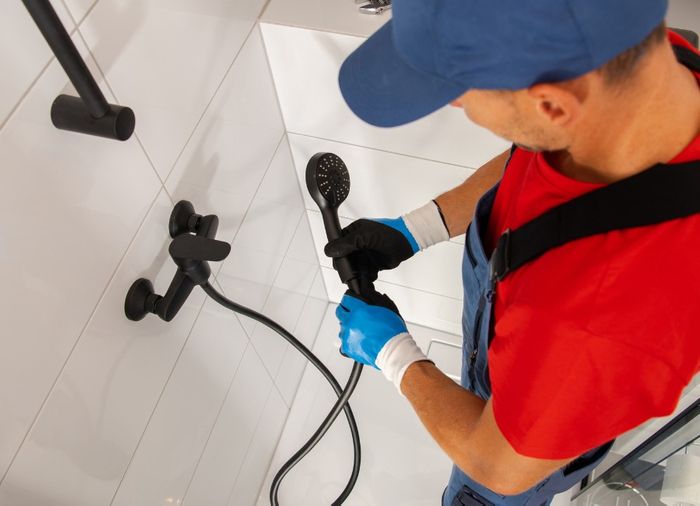 Why Trust VIP Services for Your Bathroom Remodel?
Among the myriad bathroom contractors, Dallas cherishes the reliability and expertise of VIP Services. Here's what sets us apart:
Expert Craftsmanship: Precision, quality, and a keen eye for detail.

Customized Solutions: Recognizing that every home and homeowner is unique.

Transparent Workflow: Keeping you informed and engaged from start to finish.

Budget Respect: Delivering premium transformations within your financial comfort.

End-to-End Services: From initial design to final polish, we've got you covered.
Crafting Bathrooms Beyond Utility
A bathroom is more than tiles and taps. It's a space of rejuvenation, introspection, and daily rituals. At VIP Services, our bathroom renovations Dallas approach intertwines design principles with an understanding of human habits and desires. As your trusted bathroom remodeling contractor, we pledge to create spaces that are both visually stunning and innately comforting. Whether it's a small bathroom makeover or a master ensuite transformation, we infuse each project with dedication, expertise, and a sprinkle of luxury.
Eager for a bathroom that mirrors your aspirations?
Every home deserves a bathroom that combines both comfort and elegance, and with VIP Services, you're taking a step towards achieving that dream. From tailored designs to high-quality finishes, our team is ready to guide you through every phase of your remodeling journey. Don't settle for the ordinary when the extraordinary is within reach. Contact VIP Services today, and together, let's begin the transformative journey of your bathroom space.