KITCHEN REMODELING DALLAS
A KITCHEN REMODEL YOU'LL LOVE
VIP Services is the premier kitchen remodel contractor in Dallas, marrying innovation, craftsmanship, and passion for redefining culinary spaces. Partner with us to craft the heart of your home like never before!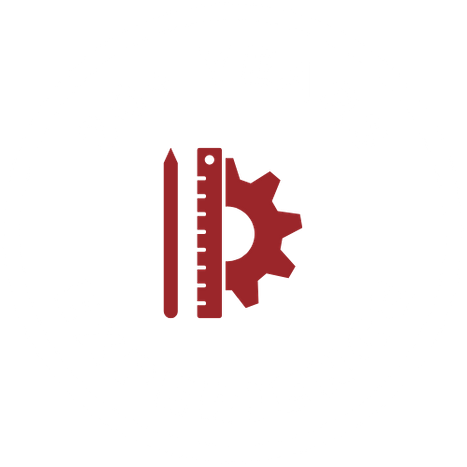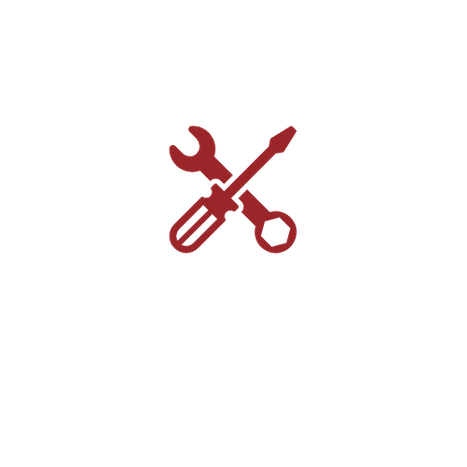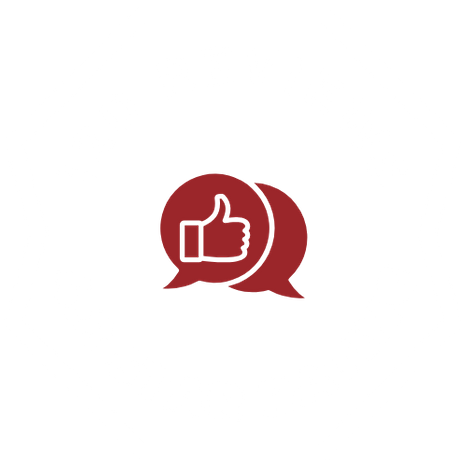 ★★★★★
"VIP has performed several remodeling and construction jobs for us and we've been very pleased with their work and attention to detail..."
- Christopher
The Art of Kitchen Remodeling
From Dallas to McKinney, Rockwall to Allen, we've reshaped the very essence of homes through our kitchen remodeling endeavors. A kitchen isn't just another room; it's where memories are cooked, where stories simmer, and where love is plated. At VIP Services, our kitchen remodel Dallas experts understand this sentiment, ensuring every project isn't just about aesthetics but also about encapsulating emotions and crafting functionality.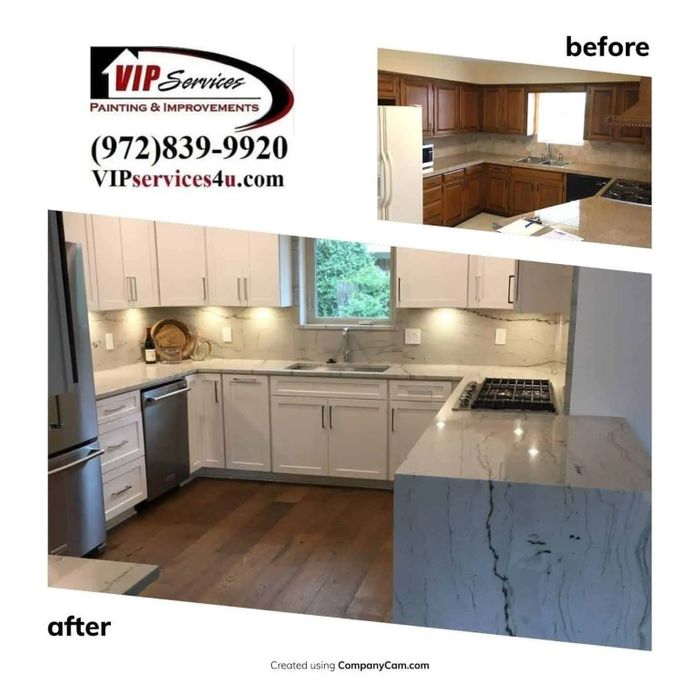 Our Kitchen Renovation Expertise
Within the bustling heart of the Dallas Metro Area, VIP Services has carved its niche as a leading kitchen remodeling company. Dallas homeowners have witnessed our unwavering commitment to excellence, be it a modern, minimalist makeover or a classic, vintage revival. Our kitchen renovation Dallas services encapsulate:
Customized Cabinetry: Tailored to fit your needs and space.

Ergonomic Design: Enhancing workflow, accessibility, and convenience.

Innovative Storage Solutions: Say goodbye to cluttered countertops.

Modern Appliances Integration: Weaving technology seamlessly for enhanced functionality.

Material Excellence: Quality that not only looks good but lasts a lifetime.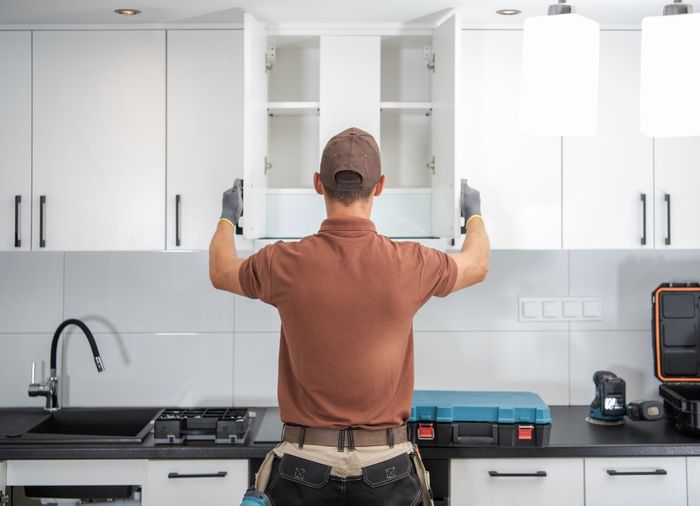 Why VIP Services Stands Out
In a sea of kitchen contractors, Dallas-based VIP Services emerges as a beacon of dedication, quality, and client-centricity. Here's what makes us your kitchen remodeling partner of choice:
Experience & Expertise: Years in the field, honing our craft, ensuring precision.

Personalized Approaches: No one-size-fits-all. Every project is a unique endeavor.

Transparent Communication: From concept to completion, you're involved.

Budget Adherence: Quality transformations don't need to break the bank.

Holistic Solutions: We consider aesthetics, functionality, and future adaptability.
Dream Kitchens, Realized
Every homeowner carries a vision for their perfect kitchen, and at VIP Services, we have the tools, talent, and tenacity to bring these dreams to fruition. Our holistic approach encompasses not just design and installation but also an understanding of lifestyle, culinary habits, and future aspirations. As the leading kitchen contractor Dallas trusts, we blend modern methodologies with timeless techniques, ensuring your kitchen isn't just a showcase piece but a space of warmth, comfort, and memories.
Ready to step into your dream kitchen?
Connect with VIP Services today, and let's embark on a culinary space transformation journey!