ELEVATE YOUR OUTDOOR LIVING EXPERIENCE
VIP Services, the premier patio cover builder in Dallas, crafts outdoor extensions that seamlessly blend aesthetics and functionality. Bask in the shade of our meticulously designed patio covers and enrich your outdoor moments.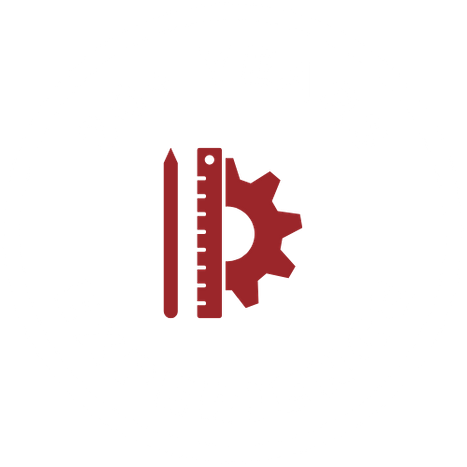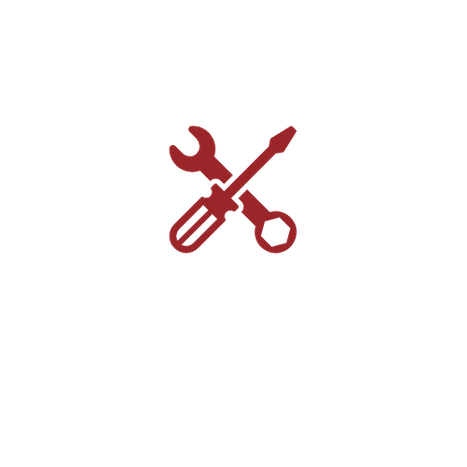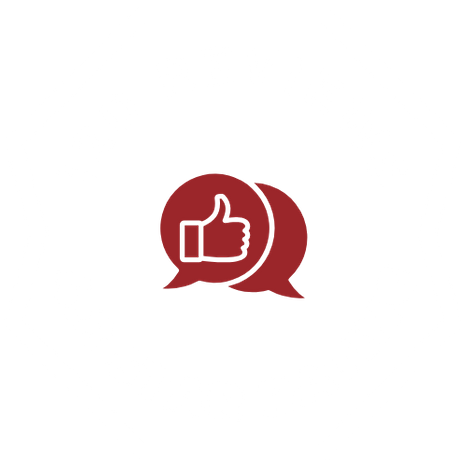 ★★★★★
"The team was great to work with! Blake was able to help us plan our project (covered patio/gabled awning) so that we got exactly..."
- Andrew
Transforming Outdoor Spaces
In the radiant Dallas sun, every homeowner yearns for that perfect outdoor patio cover, a haven where they can unwind, entertain, or simply relish the outdoors. VIP Services responds to this call, offering bespoke porch covers that resonate with architectural harmony and personal taste.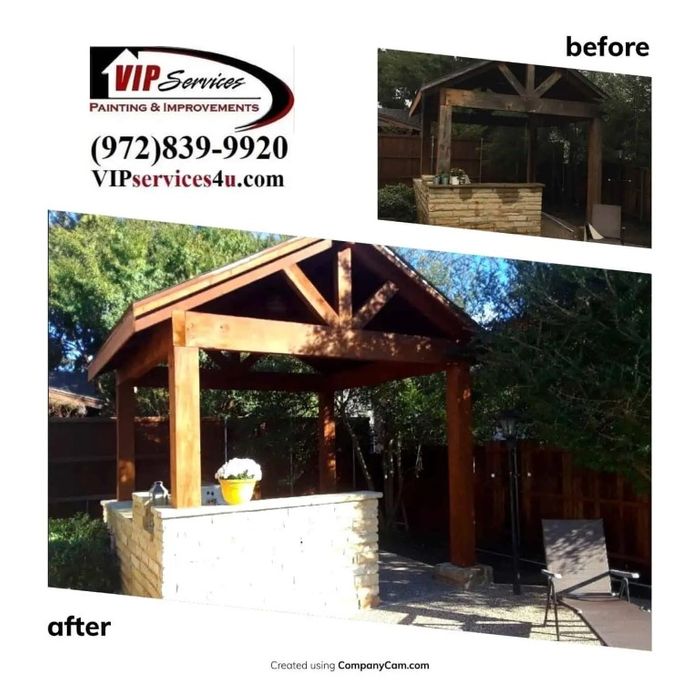 Patio Covers: More than Just Shade
As renowned patio cover contractors in Dallas, we understand that a patio shade cover is more than a protective layer. It's an extension of your living space, a testament to your lifestyle, and an enhancement to your property's value. Whether you desire a cozy reading nook or a sprawling space for al fresco dinners, our designs cater to every aspiration.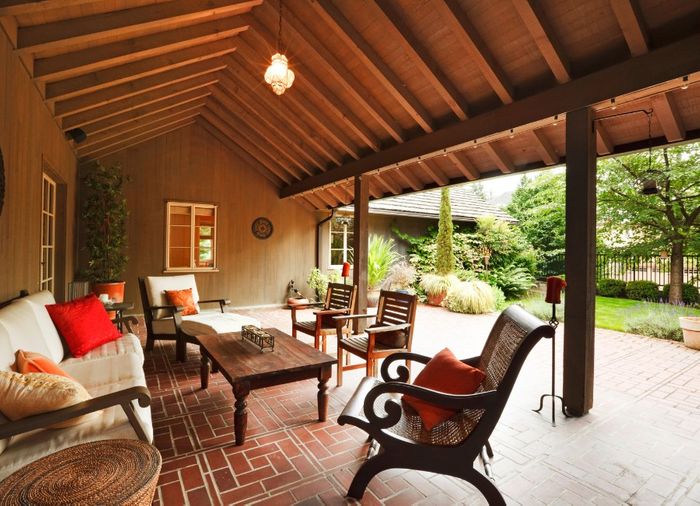 Why Choose VIP Services for Your Patio Cover?
Our reputation as a top-tier patio cover builder isn't just built on craftsmanship but also our commitment to client satisfaction. With VIP Services, you can expect:
Customized Solutions: Tailored designs that align with your home's aesthetics and your vision.

Durable Materials: Ensuring longevity and resilience against the elements.

Transparent Processes: From initial consultation to the final installation, you're always in the loop.

Professional Craftsmanship: Our team of experts guarantees impeccable finishes and sturdy structures.
Dreaming of an outdoor retreat, shaded from the Texas sun yet open to nature's beauty?
It's time to make that dream a reality. Contact VIP Services today, and together, let's craft the perfect canopy for your outdoor sanctuary.