PROFESSIONAL ROOFING SERVICES
ENSURING PEACE OF MIND FROM THE TOP DOWN
In the unpredictable Texas weather, VIP Services stands as your first line of defense. With our professional roofing services, not only is your family safe from nature's elements, but your home also radiates aesthetic appeal.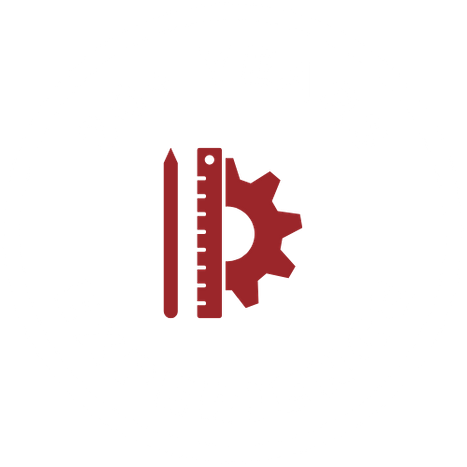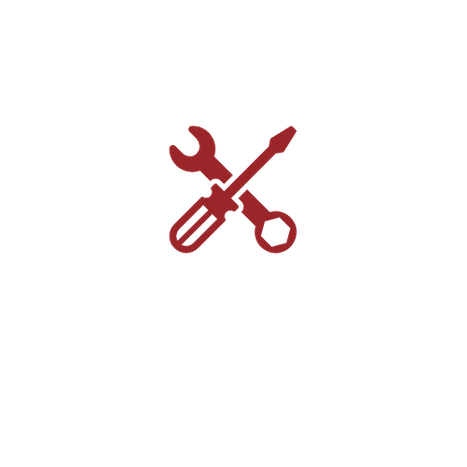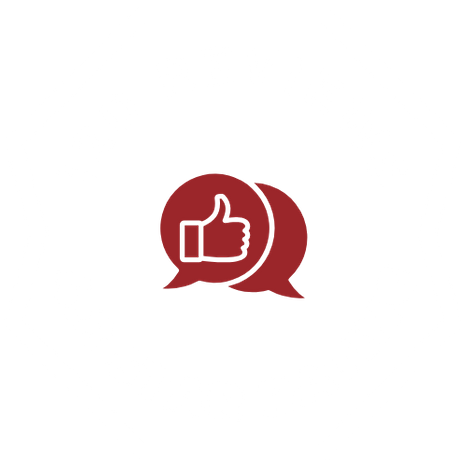 ★★★★★
"Blake was very good with knowing every detail. He had great recommendations to help the house look better..."
- Todd
The Importance of Roof Integrity
Your home's roof is more than just a structural component; it's a shield, a protector, and an insulator. A well-maintained roof not only safeguards your loved ones and belongings from adverse weather but also plays a pivotal role in regulating your home's internal temperature. As the Dallas skies vary from blazing sun to thunderstorms, ensuring your roof's integrity becomes paramount.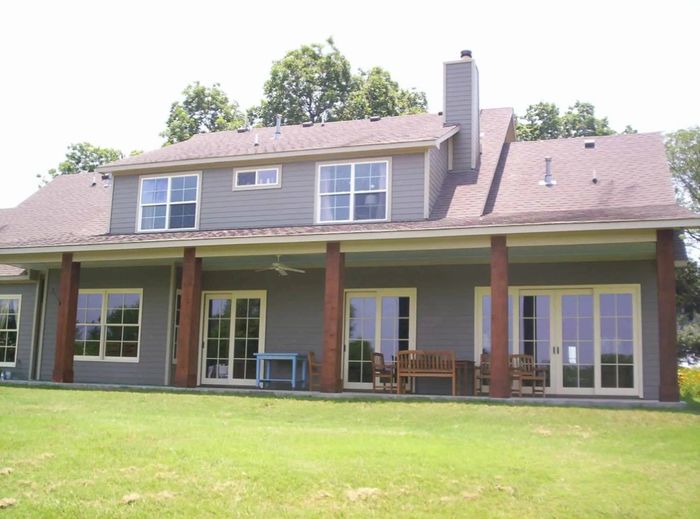 Signs You Might Need a New Roof
Often, the need for a new roof or repairs isn't evident until it's too late. Stay ahead by watching out for these indicators:
Roof's age surpasses 20 years

Presence of cracked or curling shingles

Detection of sagging areas or soft spots

Evidence of water damage or leaks indoors

Compromised or damaged chimney flashing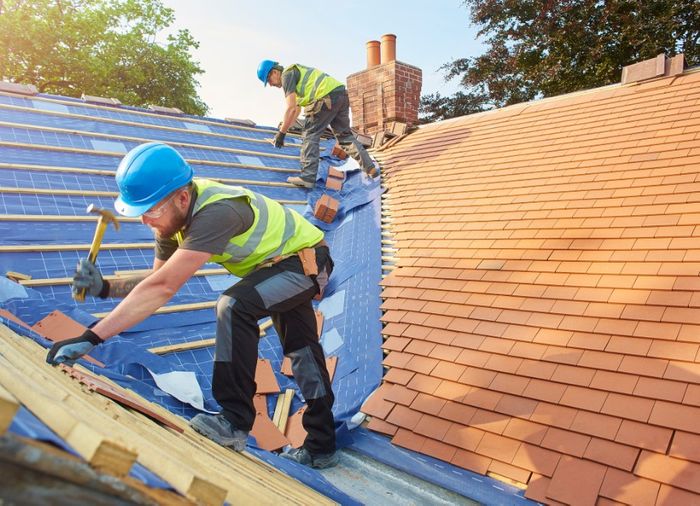 Choosing VIP Services for Your Roofing Needs
Roofing isn't just about tiles and beams; it's about trust, quality, and longevity. Choosing the right contractor is the cornerstone of a successful roofing project. At VIP Services, we bring a blend of expertise, commitment, and client-centricity. From handling intricate roof replacements to collaborating with insurance companies, we ensure a seamless process. Moreover, our no-obligation roof inspections by roofing experts provide clarity on your roof's health and potential needs.
Don't wait for the next storm to question your roof's integrity.
Reach out to VIP Services today, and let's ensure your home stands tall and protected in all seasons.