Wylie Texas Contracting Services
Welcome to VIP Services Inc. in Wylie, Texas, where exceptional home transformations become a reality. With expertise in kitchen remodels, bathroom remodels, painting, patio covers, and roofing, we take pride in delivering superior renovation solutions that enhance both the beauty and functionality of your home.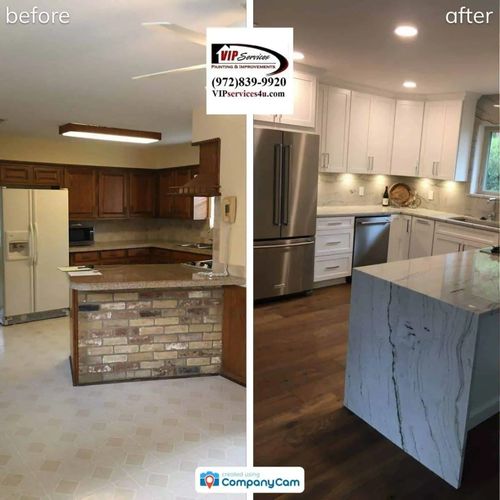 Kitchen Remodeling Wylie, Texas
Our skilled team of professionals understands that the kitchen is the heart of your home. We provide comprehensive kitchen remodeling services in Wylie, Texas. Our team will carefully guide you through the process from design to completion. Our attention to detail, quality craftsmanship, and use of premium materials ensure a stunning, functional, and inviting space for your culinary pursuits.
Bathroom Remodels Wylie, Texas
Transform your outdated bathroom into a luxurious retreat with our meticulous bathroom remodeling services. We work closely with you to understand your vision, offering guidance on practicality, aesthetics, and budget. From installing elegant fixtures to revamping the layout, we create spa-like bathrooms that meet your individual needs and reflect your personal style.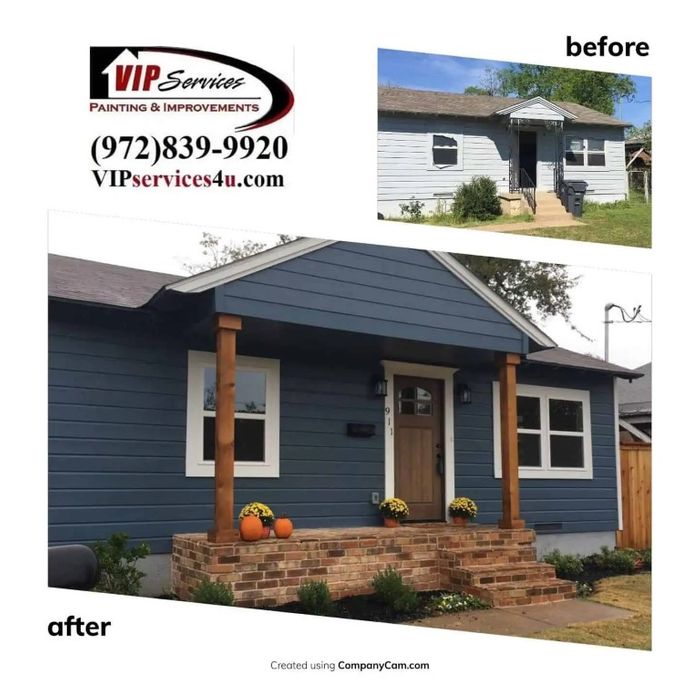 Painting Services Wylie, Texas
Refresh your interiors and exteriors with our professional painting services. Our team of skilled painters in Wylie understand the importance of meticulous preparation and attention to detail. We use high-quality paints and finishes to deliver flawless results that stand the test of time. Whether you want a complete color change or simply need touch-ups, our painting services are tailored to your preferences.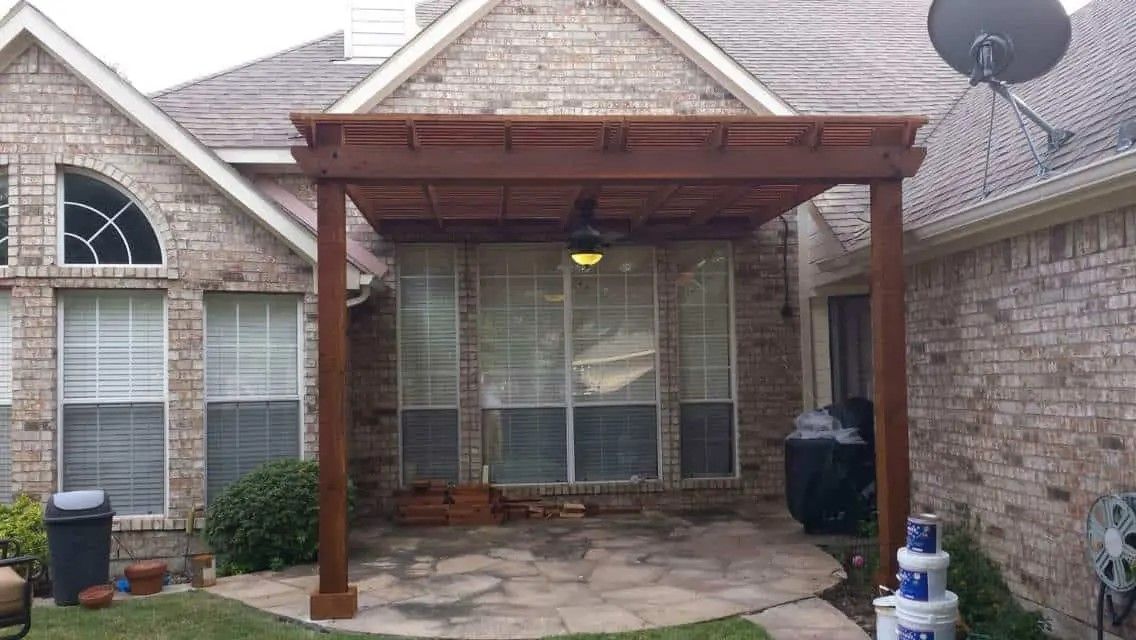 Patio Covers Wylie, Texas
Enhance your outdoor living experience with our custom patio covers in Wylie, Texas. We design and construct durable, stylish, and functional patio covers that protect you from the elements and add value to your home. Our team works closely with you to ensure your patio cover seamlessly blends with your existing aesthetic and provides the desired shade and comfort for outdoor gatherings and relaxation.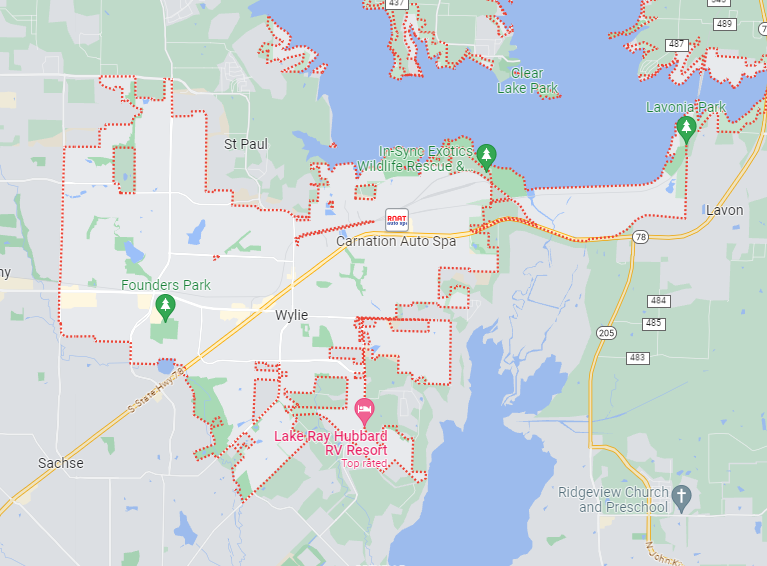 Roofing Services Wylie, Texas
When it comes to residential roofing solutions in Wylie, Texas, our company is second to none. Our experienced roofing professionals are well-versed in a wide range of roofing materials and techniques. Whether you need roof repairs, replacements, or installation for a new construction project, we offer reliable and expert services. We prioritize durability, energy efficiency, and aesthetics to provide you with a roof that will stand strong for years to come.
With our dedicated team of professionals and a diverse range of renovation services, our company is the top choice for homeowners in Wylie, Texas. From kitchen and bathroom remodels to painting, patio covers, and roofing, we deliver outstanding craftsmanship, attention to detail, and exceptional customer service. Transform your home with us and experience the unparalleled beauty and functionality your dream home deserves.